Emma was around a year old when we adopted her from and animal rescue shelter in Stranraer via GSD Rescue Scotland. She had been in a kennel there for 6 months.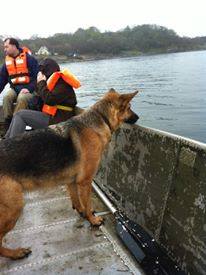 She was very anxious, but settled into a routine at home. She didn't like change, so wouldn't eat for a day or two when we went on holiday at first, but she got the hang of it.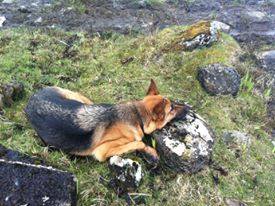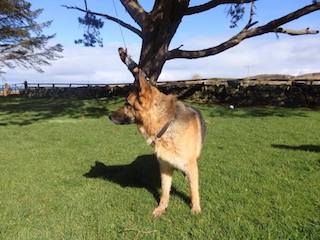 Our favourite holiday destination is Ardnamurchan and Emma loved it. Lots of off-lead walks in the middle of nowhere.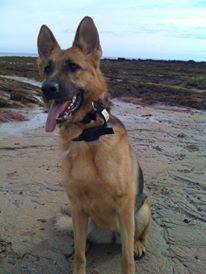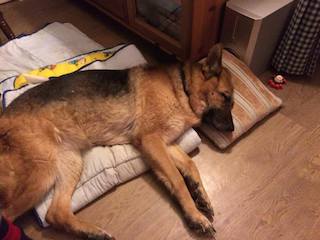 Some of these pics are our hols. She was frightened of water - wouldn't step in puddles or anything but one of our regular walks was alongside the river in Haddington and she started to jump in and swim!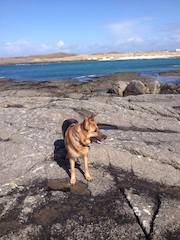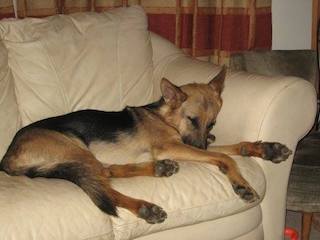 She was my little shadow. So was my first GSD...I'm not used to not having one around! The close up of her face was what I saw every morning for the last 12 years.